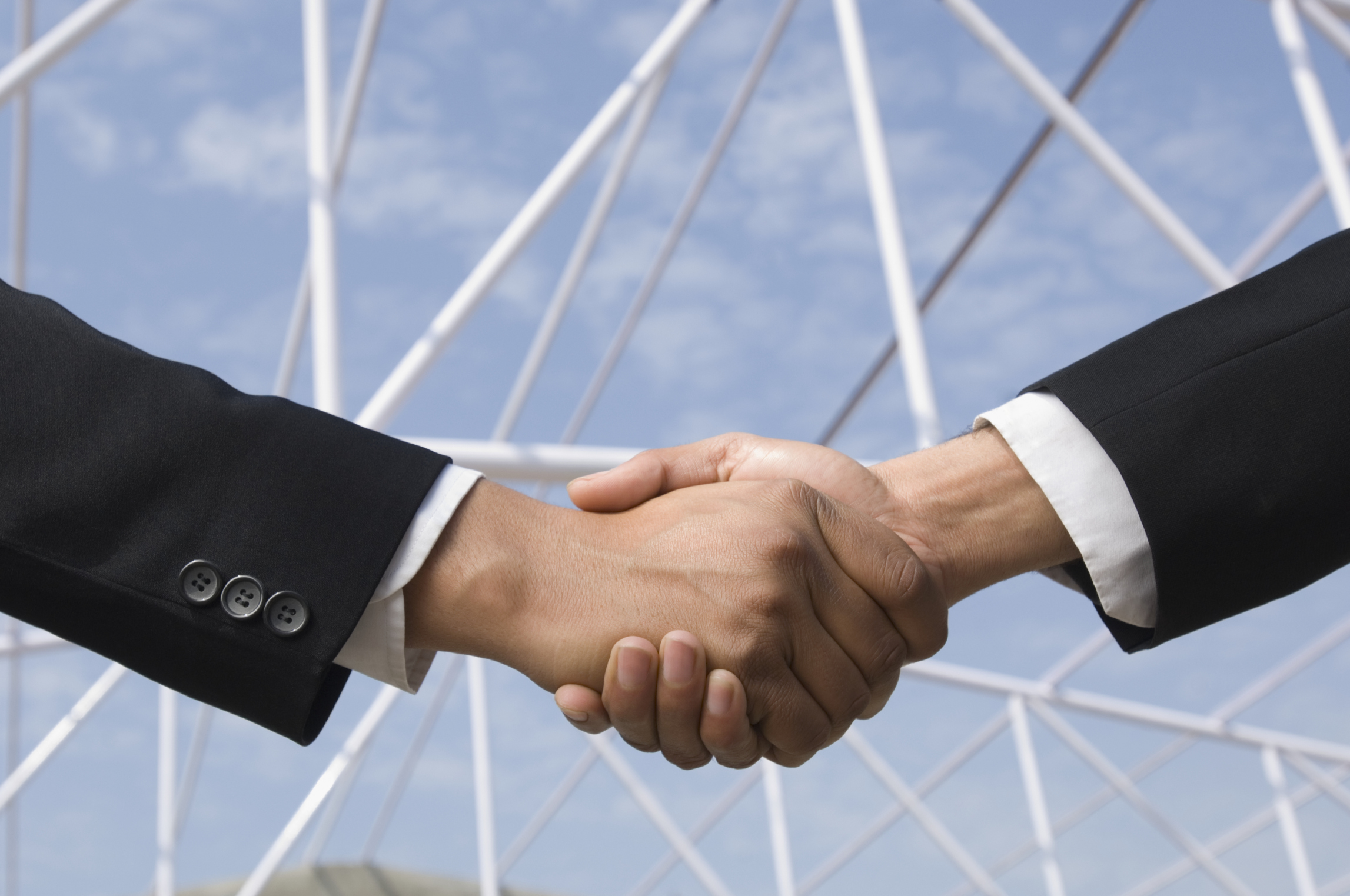 Outsourcing has become a popular strategy for large and medium size businesses, startups and entrepreneurs. It refers to the process of transferring secondary tasks, goods and services to third party stakeholders. The concept was first introduced in the U.S. but has since been implemented globally. It's believed to save businesses both time and money. Like with everything else in business, there are pros and cons to outsourcing but so far it remains one of the most viable options for cost-effective operations management.
In-Sourcing is a fairly recent phenomenon that is used as a way to counteract the possible shortcomings of outsourcing such as the presumed loss of local markets, unemployment and stagnation of economic development. Its focus is on creating larger local networks, growth and employability. Insourcing is viewed by many as a way to maintain control of services rendered at lower operational costs. The manufacturing sector and service based companies are likely to turn to insourcing as a business tactic.
In Or Out With It? Planning is crucial when deciding which is right for you. You must clearly define your goals and outline an actionable plan. Carefully consider all of the options available to you when thinking about outsourcing and define the value of implementation. Insourcing is ideal for companies working on a series of short term project or temporary initiatives. If you have no previous experience with outsourcing, then in-sourcing may help get your feet wet. Small businesses in particular might benefit from insourcing as an opportunity to built a solid network of local qualified experts that will provide valuable startup feedback and advice.
Outsourcing on the other hand is the perfect solution for business ventures looking to cut corners while simultaneously soliciting professional feedback and guidance externally. Outsourcing is now readily available to all businesses regardless of background or experience. This type of tactical transaction, allows more businesses to focus on their core skillsets without compromising their competitive edge. Outsourcing can be a fantastic avenue to a whole host of connections and ideas that are simply unavailable with insourcing.
Make sure to do plenty of research before reaching the final decision on which option is right for you. Having a clearly outline plan of action with defined project deadlines can mean the difference between success and failure.
If you're tired of staring at a computer screen and would rather learn about outsourcing in person from high profile business experts, stay tuned for more updates and ticketing information about our upcoming first in a series of unique networking events: In Near & Outsourcing Which Is Right For You? The event will take place on Saturday September 20th, 2014 don't miss out!
Find us on Twitter or check out our blog for more exciting business tips, book reviews, expert videos, cartoons and more!
We want to know about you,
The EntreBahn team.